"Envisioning ICT Prospecting Future"
Round Four: Information Security
Introduction
Information and communications technology (ICT) is deeply integrated into different commercial sectors in Hong Kong as well as our citizens' everyday life. Understanding the latest trends and policy directions is the key to leveraging the new opportunities.
Through this series of talks, industry leaders will be invited to share on the latest development, helping ICT professionals as well as those who want to join the ICT field find their ways to the brightest futures ahead.
Round Four: Infomation Security (InfoSec)
The hastening development of ICT instantaneously gives rise to various security risks, to say the least, the recent hacking of HKEX has already shown how InfoSec is of utmost importance.   Taking up these challenges, different consultants, software development and job  opportunities flourished as to accommodate the needs.
This seminar invites we invite numerous experienced representatives from the field to offer us a more comprehensive understanding, including the career entry, different practices and employment orientation on information security.
Details of the Seminar
Date: 23th Aug, 2011 (Tue)
Time: 6:45pm – 9:00pm
Language: Cantonese
Venue: Room 103, Duke of Windsor Social Service Building, 15 Hennessy Road, Wanchai, Hong Kong
Moderator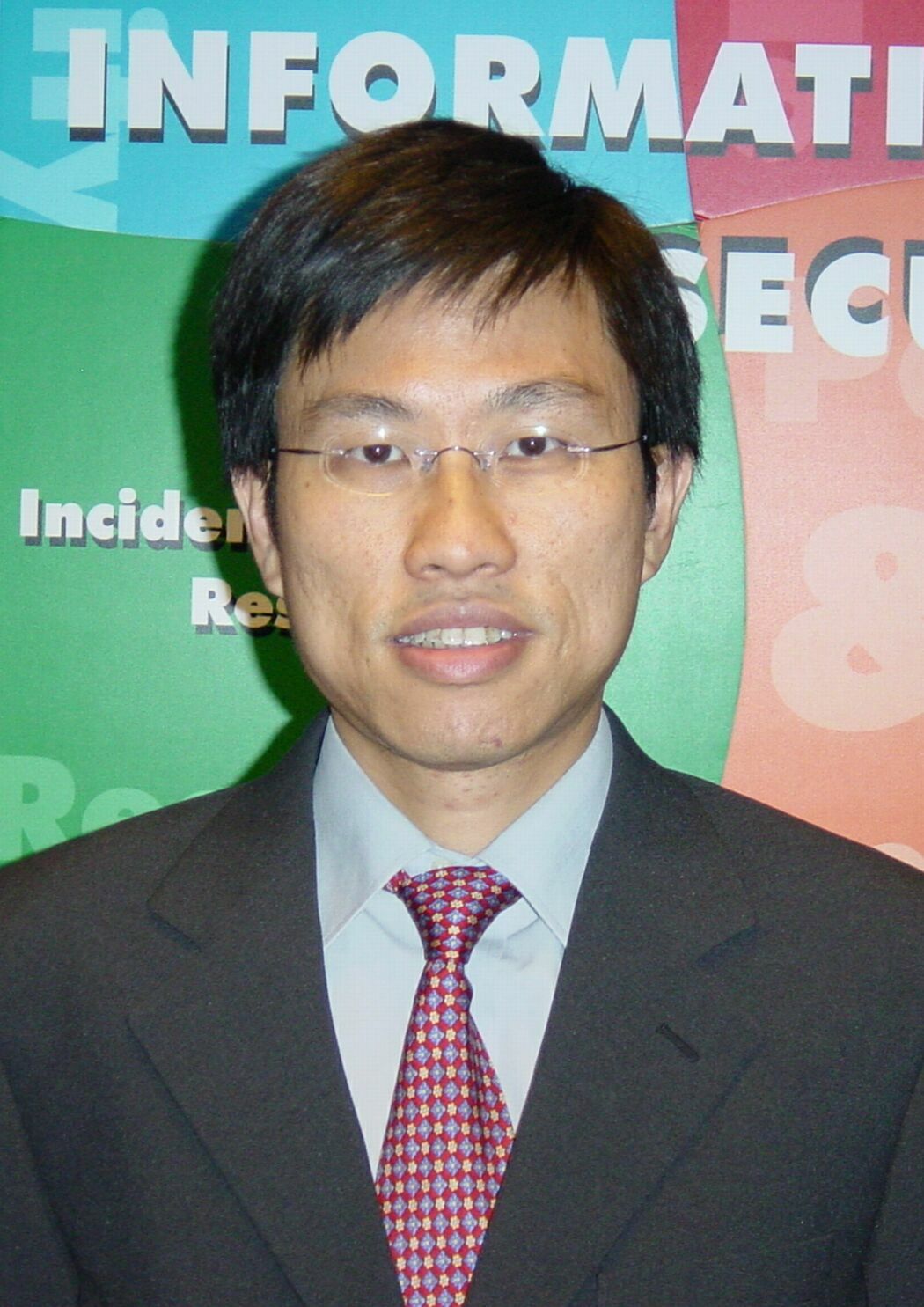 S.C. Leung
Internet Security and Privacy Working Group, ISOC HK
Speakers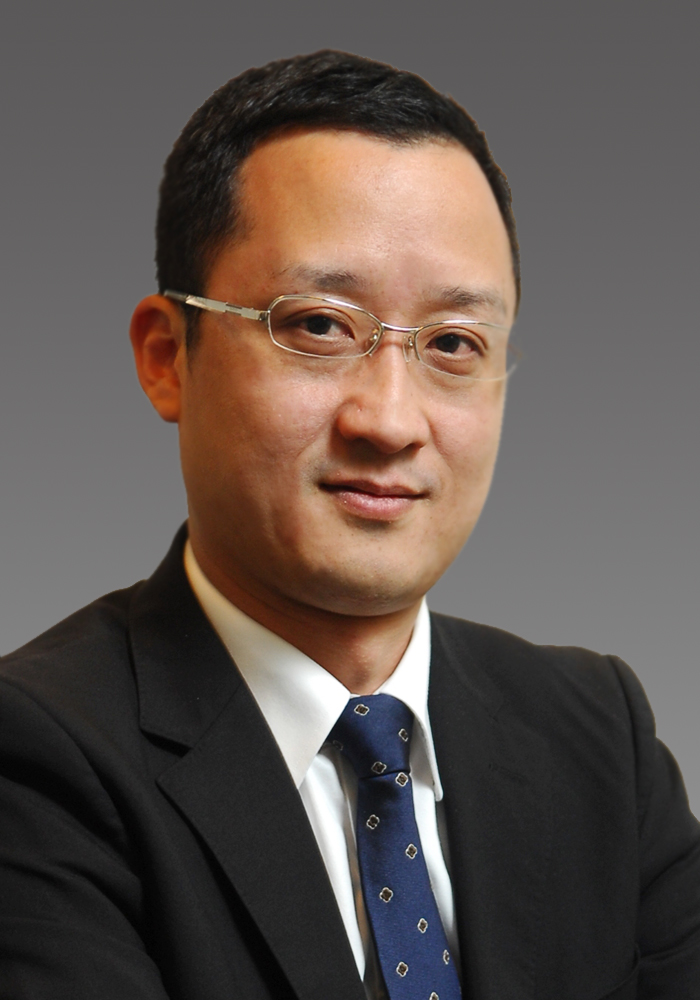 Leroy Yau
Partner, Ernst & Young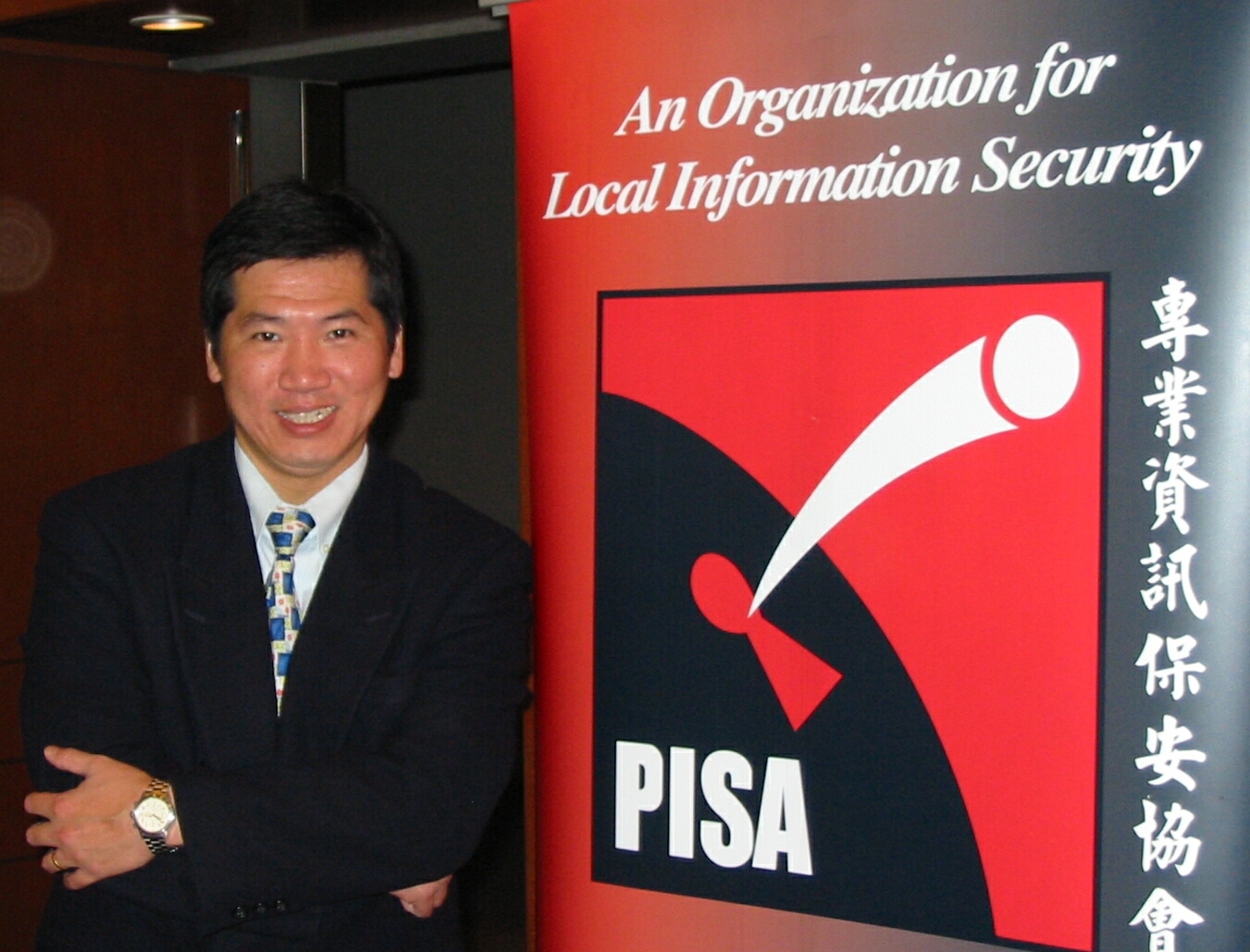 Andy Ho
Chairperson, Professional Information Security Association (PISA)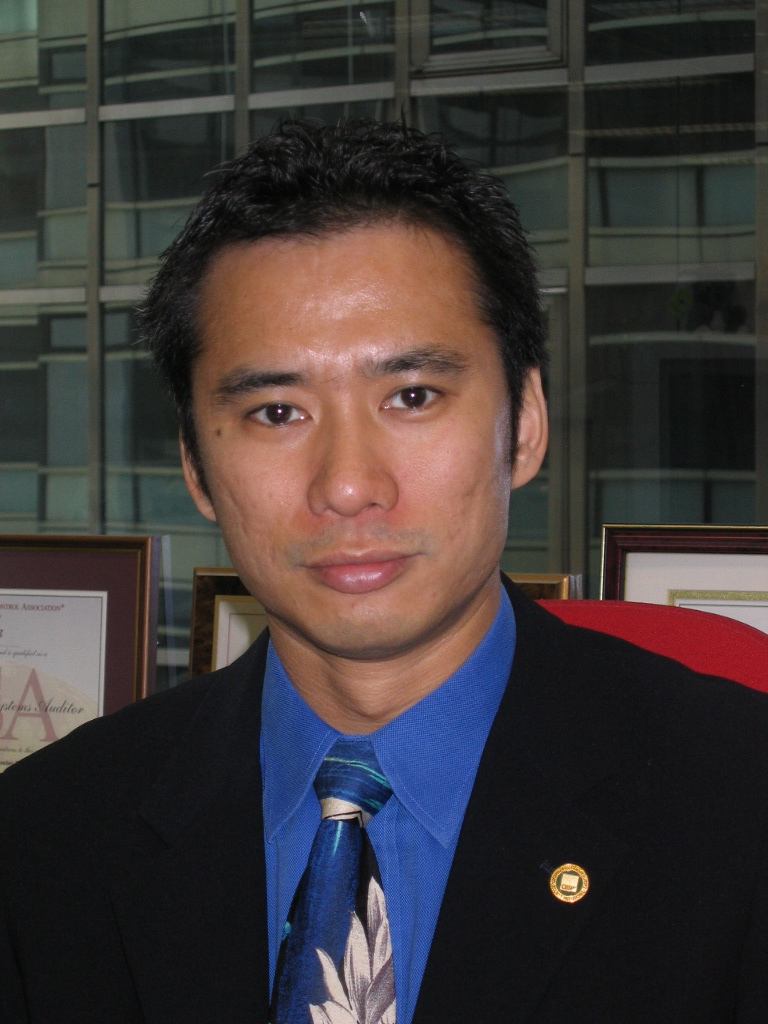 Chester Soong
Managing Director, Security Consulting Services Ltd.
Convenor, Internet Security and Privacy Working Group, ISOC HK
Organizers: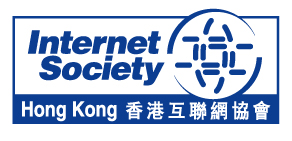 Internet Society Hong Kong

The Professional Commons
Co-host:

 PISA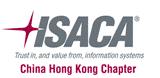 ISACA (China Hong Kong Chapter)

Note: Confirmation and reminder will be sent by email and/or SMS. Please make sure your email and phone no. is correctly input.

For inquiry, please contact via 

[email protected]

 or dial 82006332.

Tags: