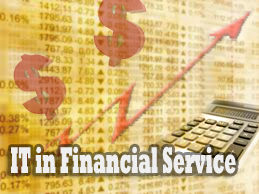 ISOC HK ICT Seminar Series —
"Envisioning ICT Prospecting Future"
Round Two: IT in Financial Service
Introduction
Information and communications technology (ICT) is deeply integrated into different commercial sectors in Hong Kong as well as our citizens' everyday life. Understanding the latest trends and policy directions is the key to leveraging the new opportunities.
Through this series of talks, industry leaders will be invited to share on the latest development, helping ICT professionals as well as those who want to join the ICT field find their ways to the brightest futures ahead.

Round Two:  IT in Financial Service
Inseparable is the ICT in the application of the financial service sector. Capturing the frontier of the IT, therefore, becomes essential for understanding the prospect of the field.
This time, we invite numerous experienced representatives from the field to offer us a more comprehensive understanding, including the career entry, different practices and employment orientation on IT in financial service sector, now and future.
Details of the Seminar
Date: 28th June, 2011
Time: 6:45pm – 9:00pm
Language: Cantonese
Venue: Room 103 ,Duke of Windsor Social Service Building, 15 Hennessy Road, Wanchai, Hong Kong
Moderator: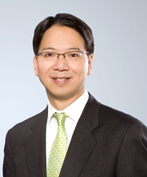 Charles Mok
Chairman, Internet Society Hong Kong
Vice Chairman, The Professional Commons
Speakers: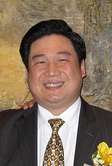 1) Chan, Lap Tak
Chairman, eBroker Systems Ltd
Managing Director, T G Securities Ltd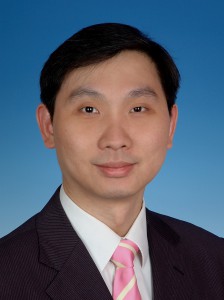 2) Dr. William Kwan
Chair, HKSPIN, Hong Kong Computer Society
Vice Chair, Quality Management Special Interest Division, Hong Kong Computer Society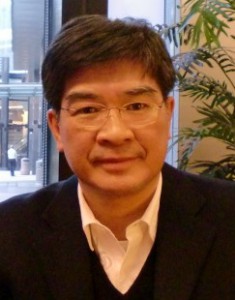 3) Sin Chong Kai
Former LEGCO Councilor representing IT (1998-2008)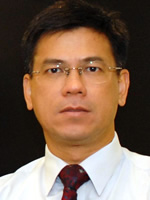 4) Michael Leung
Senior Vice President and Chief Information Officer of a major retail commercial bank
Organizers: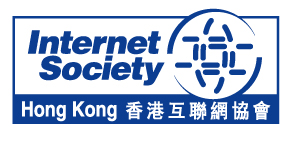 Internet Society Hong Kong

The Professional Commons

當日影片:

Note: Confirmation and reminder will be sent by email and/or SMS. Please make sure your email and phone no. is correctly input.

For inquiry, please contact via [email protected] or dial 82006332.

Tags: