ISOC HK ICT Seminar Series —
"Envisioning ICT Prospecting Future"
Round One: Health IT Decoded
Introduction
Information and communications technology (ICT) is deeply integrated into different commercial sectors in Hong Kong as well as our citizens' everyday life. Understanding the latest trends and policy directions is the key to leveraging the new opportunities.
Through this series of talks, industry leaders will be invited to share on the latest development, helping ICT professionals as well as those who want to join the ICT field find their ways to the brightest futures ahead.
Round One: Health IT Decoded
Nowadays, the transformation of IT has inspired a lot of new services and modes of operation in the medical and health sector. In the first round of this seminar series, we invite numerous experienced representatives from the field to offer us a more comprehensive understanding, including the career entry, different practices and employment orientation on the realm of Health IT and E-Health.
Details of the Seminar
Date: 28th April, 2011
Time: 6:45pm – 9:00pm
Language: Cantonese
Venue: Room 103 ,Duke of Windsor Social Service Building, 15 Hennessy Road, Wanchai, Hong Kong
Moderator: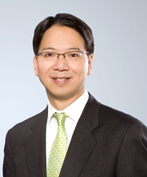 Charles Mok, Chairman, Internet Society Hong Kong and Vice Chairman, The Professional Commons
Speakers: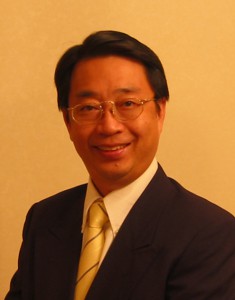 1) Joseph Kee-Yin NG, Professor, Department of Computer Science, Hong Kong Baptist University
– Courses in Health Information Technology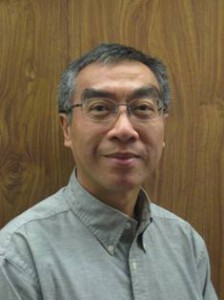 2) Michael Fung, Deputize Chief Systems Manager (eHR), Hospital Authority
– IT development opportunities in Hong Kong Public Health System (Hospital Authority)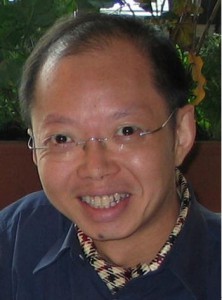 3) Pascal Tse, Chief Information Technology Officer, St. Teresa's Hospital
– IT development opportunities in Private Health Organization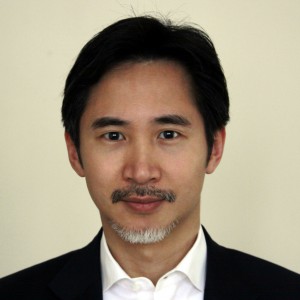 4) Ir. Clifford Tse, Managing Director , Mobigator Technology Group
– Prospect of Health IT development in Hong Kong and China
Organizers: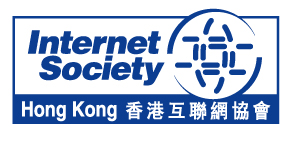 Internet Society Hong Kong

The Professional Commons
Co-organizer: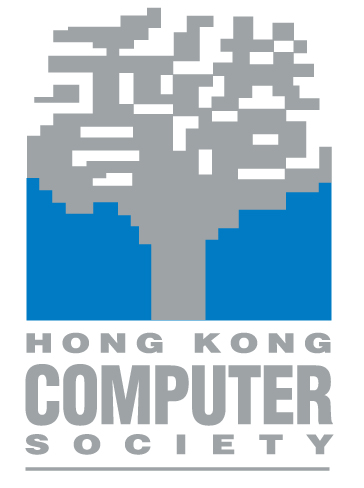 Hong Kong Computer Society – Health IT Special Interest Division



Video:

醫療資訊科技全面解碼p1-莫乃光先生致歡迎詞
http://www.youtube.com/watch?v=M3s4gWKqqw4

醫療資訊科技全面解碼p2 – 吳其彥教授: 香港醫療科技的課程
http://www.youtube.com/watch?v=FpuoG18-TGI

醫療資訊科技全面解碼p3-馮達成先生:香港公共醫療機構的資訊科技發展機會
http://www.youtube.com/watch?v=9PLcmPwcLtM

醫療資訊科技全面解碼p4-謝穎勤先生:香港私營醫療機構的資訊科技發展機會
http://www.youtube.com/watch?v=kK3YY9Fp6TE

醫療資訊科技全面解碼p5 – 謝尚青先生: 中港醫療資訊科技科技發展商的前景
http://www.youtube.com/watch?v=XF0bdaBU684

醫療資訊科技全面解碼p6-問答環節
http://www.youtube.com/watch?v=nn9HXRkY4M8

Note: Confirmation and reminder will be sent by email and/or SMS. Please make sure your email and phone no. is correctly input.

For inquiry, please contact via [email protected] or dial 82006332.

Tags: